12 Best Cheap Honeymoon Destinations
---
A vacation with your new spouse doesn't have to be expensive to be memorable. After all, nothing else matters as long as you are together. Luxurious accommodations at exclusive resorts and first-class flights to exotic places seem appealing, but when you've blown your savings on an elaborate wedding, or want to enjoy the simple things in life, you can choose from a number of cheap honeymoon destinations that can still give you an unforgettable trip.
Whether you are seeking sun, sand, and over-the-water hammocks or an adrenaline-filled vacation spent in the jungle or underwater, we've got the right destination for you.
Get more for less in South Asian countries like Thailand and Indonesia, take a short flight to the beautiful beaches of Puerto Rico or Belize, cruise to Mexico's famed Riviera Maya, get your heart pumping on ziplines in Costa Rica and the San Juan Islands, road trip through Portugal, or indulge in a castle stay in Europe.
For affordable honeymoon ideas that won't break the bank, check out our list of the best cheap honeymoon destinations.
Note: Some businesses may be temporarily closed due to recent global health and safety issues
1. Puerto Rico, ABŞ

2. Florida Keys, ABŞ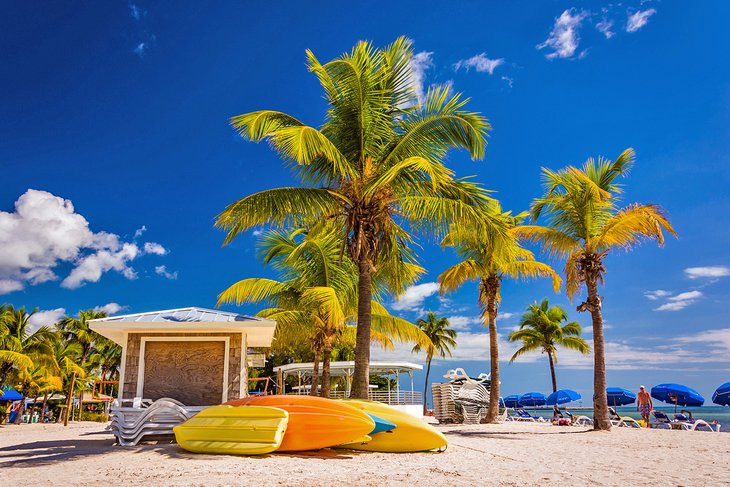 3. Riviera Maya, Mexico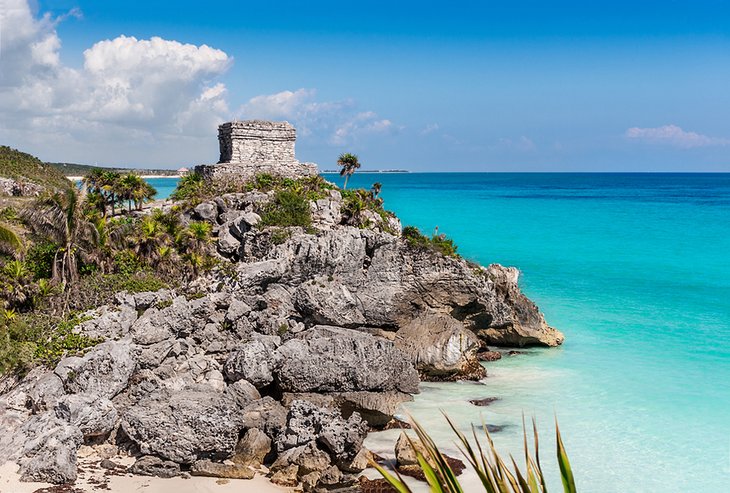 4. Thailand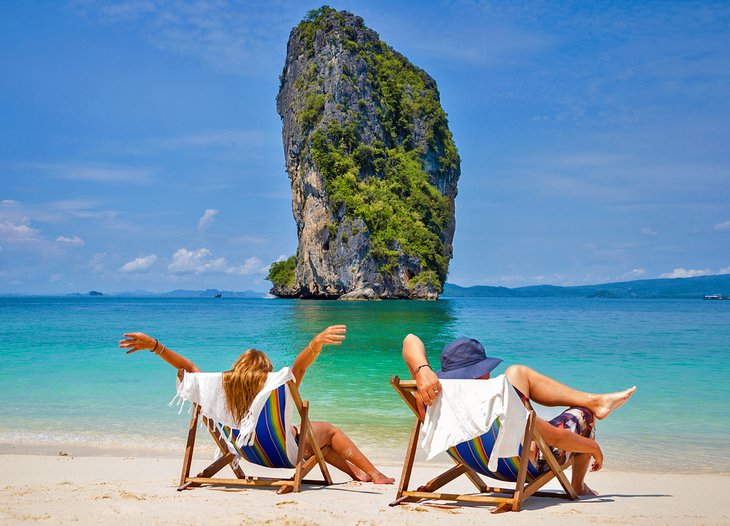 5. Costa Rica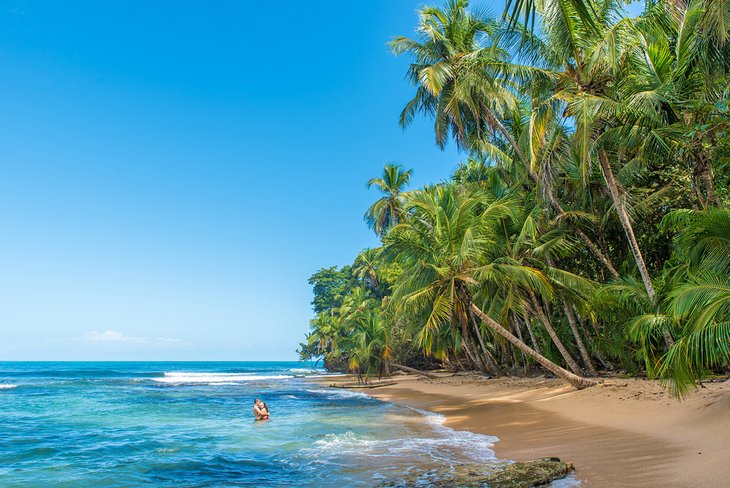 6. Las Vegas, United States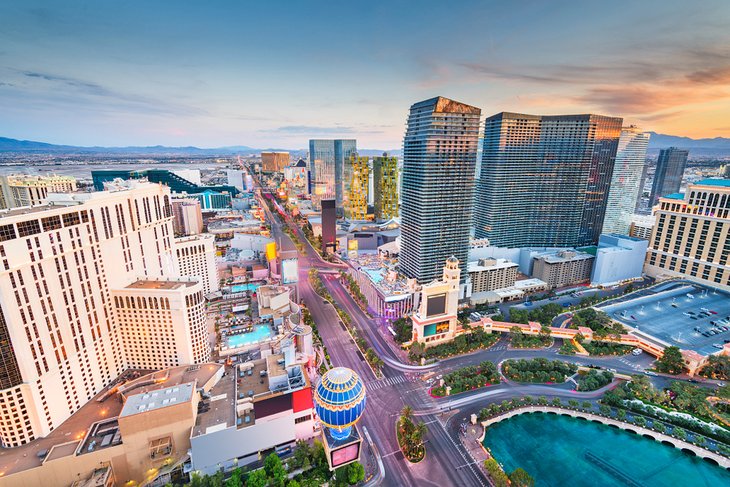 7. Belize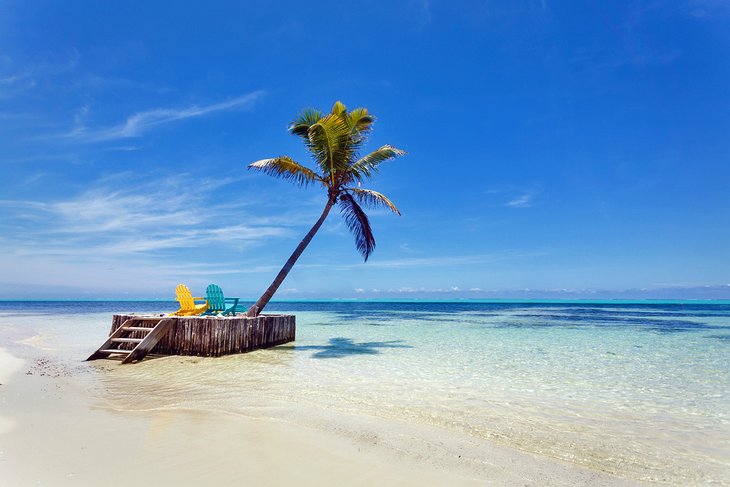 8. Jamaica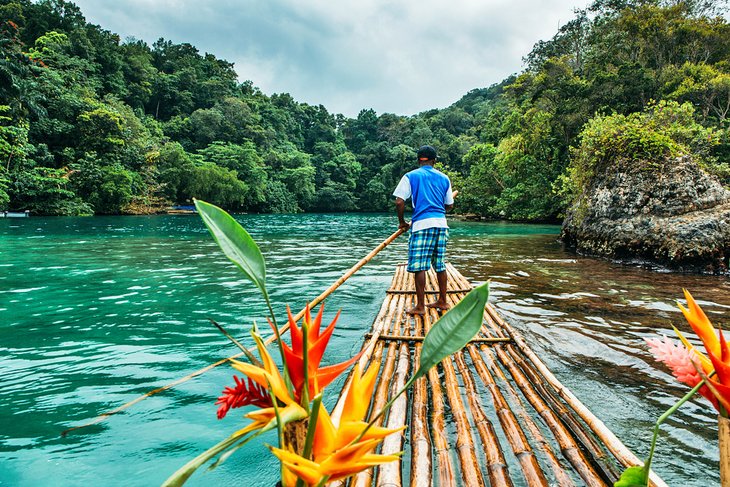 9. Portugal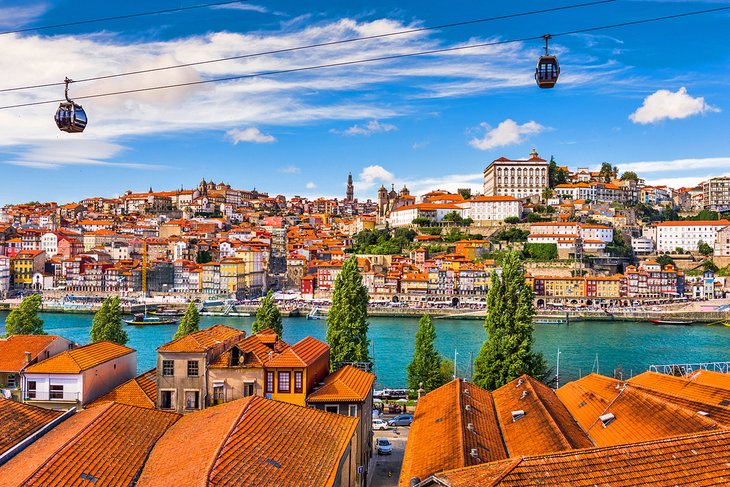 10. Bali, Indonesia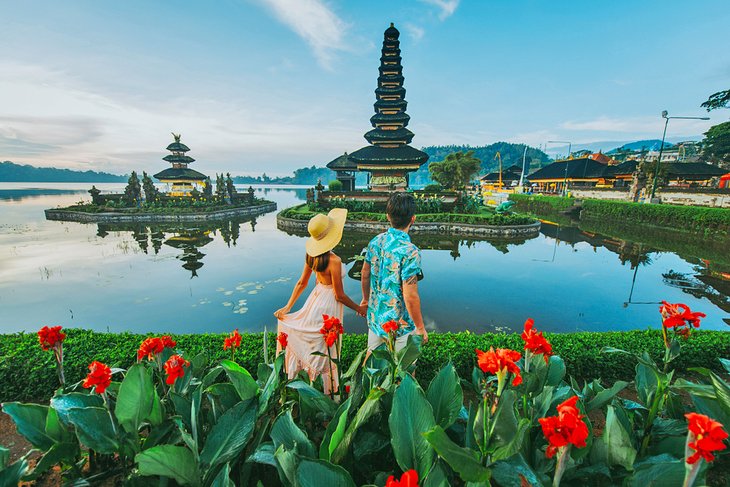 11. Ireland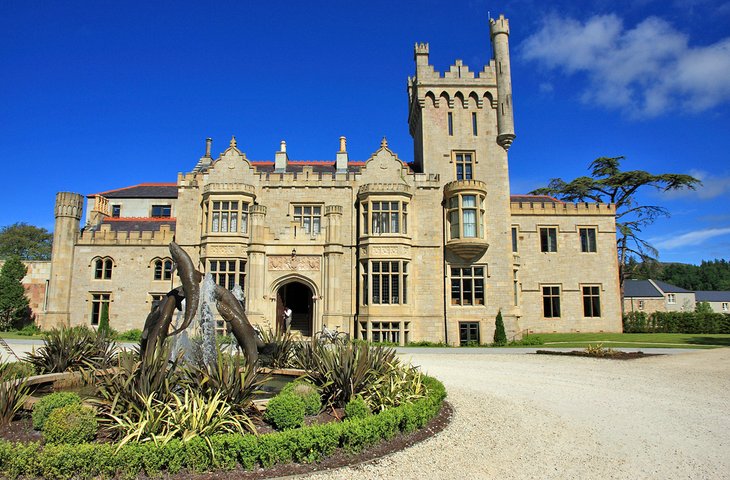 12. San Juan Islands, Washington